BIG ARCH SOLUTIONS
It is an India based software company which is involved in developing language related software. It is best known for developing InScript Keyboard as well as customized Keyboard Layouts for All Indian languages. It has also developed all Indian language total solutions both in Unicode, Non Unicode  (Regular Ascii) formats and also providing Web designing fonts.
OUR BRAND
Likhith software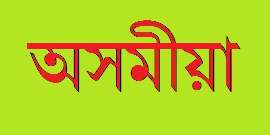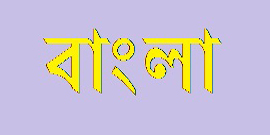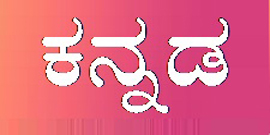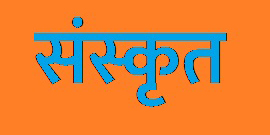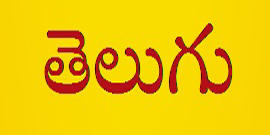 Our Services
Likhith Software
It  is an Indian Language Software, available in both Multilingual and Bilingual in Unicode and Non Unicode (Regular AScii) format. It provides the user-friendly interface in Windows environment. It comes in a range of products taking to all types of need and usage. It is available to suit the needs of a professional as well as a person who wants to use it for the feel of his/her mother tongue. The brand name Likhith Software is originated by the company BIG ARCH SOLUTIONS – Bangalore having 28+ Years of experience.
Likhith All Languages
supports Kannada, Hindi, Marathi, Tamil, Telugu, Malayalam, Gujarati, Punjabi, Bengali, Oriya, Sanskrit, Assamese, Konkani, Nepali languages
Likhith Compatible
It is used for creating document, spreadsheet, presentation, email, blog, website, database in Indian languages
Likhith Application Supports
It is compatible with Microsoft Office, Open Office, WPS Office, Polaris Office, PageMaker, CorelDraw, In design, Quark Express Face book, and many other applications.
Likhith Print Media
It is providing total solutions for News Paper Industries, DTP Segments, Print Medias, Corporate and Private Sectors in all Indian Languages.
Likhith OS Compatible
Likhith Software runs on Windows XP / Vista / 7 / 8 / 8.1 / & 10 both 32 & 64 Bit also runs on MAC O/s.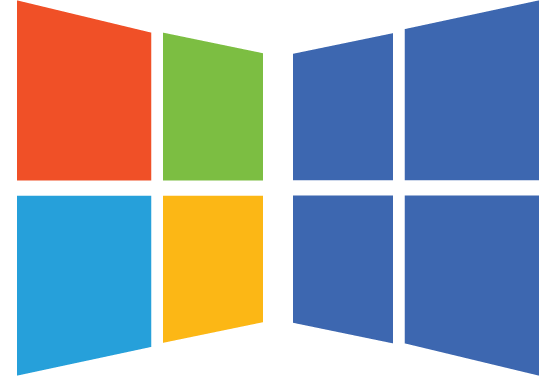 OUR SPECIAL SKILL FOR TV CHANNELS
With regards to electronic media, our solutions have been working at many segments across the country means we supplied around 58+ TV Channels in India. Our strength has been in supplying and supporting Unicode, Non-Unicode & MAC Fonts, and tool like data conversion from one vendor font to another and also reverse conversions.
We offer 100% solutions for all media software's both PC & MAC like VIZRT, Wasp3D, ENPS, Octopus, i-news, FCP, Teleprompter, D-script, Auto-script, Kartavya – Blaze, 3D Software like – Autodesk, Max, Maya, Cinema 4D, Adobe Premiere Pro, Adobe Photoshop,  After Effects, Adobe Flash and many more Adobe  Softwares etc…
KEY STRENGTH
We have proud to inform you that we are having a vast experience of 28+ years in providing total language solutions to PAN INDIA – Medias – Television, Printing, Newspaper Industries, DTP Sectors, Many Corporate & Private Sectors etc